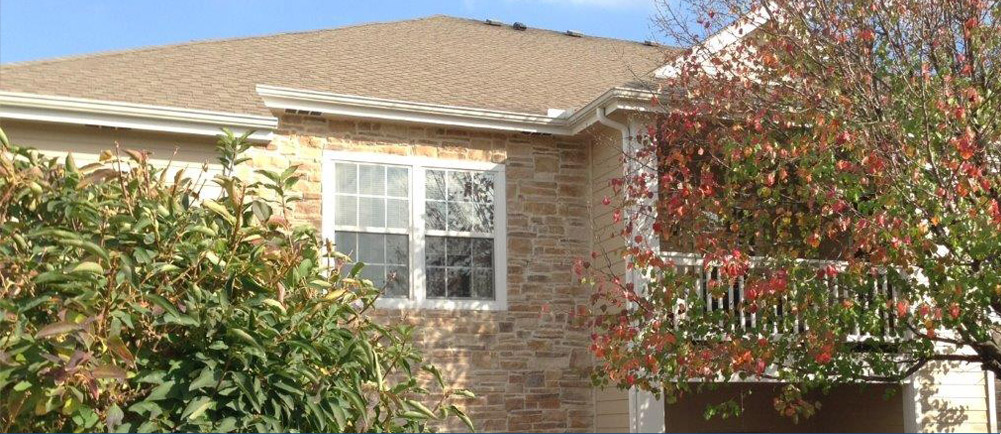 7160 Lackman Road, Shawnee, KS 66217 (map) | (913) 268-9922
Call this hillside haven home at
Tuckaway at Shawnee.
Surrounded by lush landscaping, you'll feel like you've escaped to a hillside haven at Tuckaway at Shawnee.
Our extraordinary clubhouse offers you the finest amenities like a a huge game room, a full kitchen and lounge, and a computer center with high-speed Internet. Our state-of-the-art fitness center is open 24 hours to fit any workout schedule.
Visit Tower Properties' other Kansas City-area apartment sites:
Hillsborough Apartments | 5401 Foxridge Drive, Mission
Peppertree Apartments | 6800 Antioch Road, Merriam
or our Tower Properties apartments in the Lawrence, KS:
Briarwood Apartments | 4241 Briarwood Drive, Lawrence
Harper Square | 2201 Harper Street, Lawrence
Hutton Farms | 3401 Hutton Drive, Lawrence
Tuckaway at Lawrence | 2600 West 6th Street, Lawrence